 Commercial Brokerage and Management Firm
Established in 1986, Baron Realty is a family-owned commercial brokerage and property management firm that is community focused and specializes in local property knowledge.
Check out our Featured Properties
Dixieland Village
1035 - 1037 South Florida Avenue
24,452 square feet
4,000 sf currently available
Rental Rate: $16/sf, modified gross
Citizens Bank and Trust Plaza
402 S Kentucky Ave
67,000 square feet
1,365 sf currently available
Rental rate: $26/sf, full service
Williamsburg Square
1643 Williamsburg Square
9,000 square feet
144 sf currently available (executive office)
Rental rate: $700/month
Highland Office Village
4720 Cleveland Heights Blvd
10,840 square feet
1,640 sf currently available
Rental rate: $16/sf, modified gross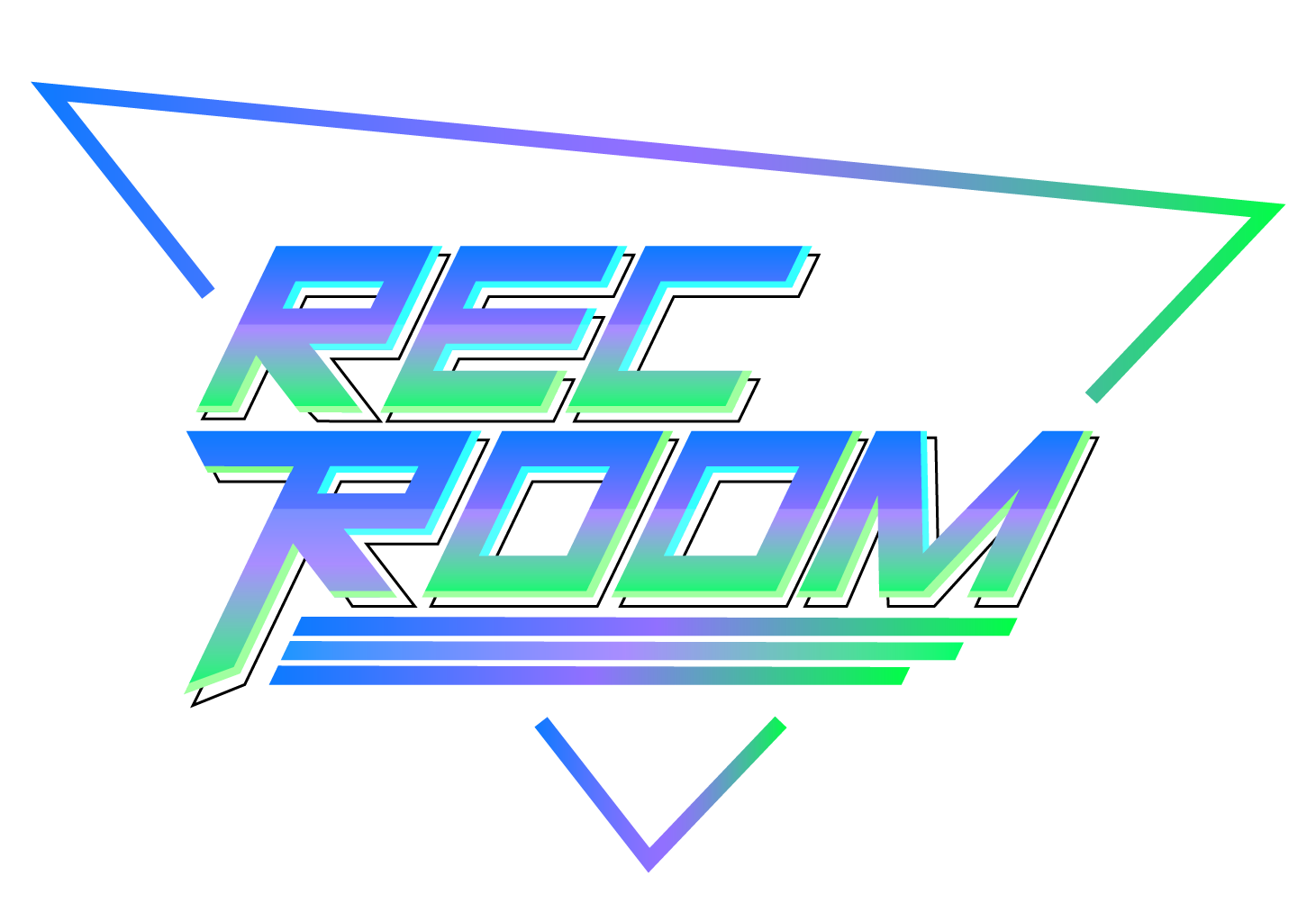 "Baron Realty has been a pleasure to work with in these challenging times. We look forward to working with them on future projects and really appreciate their support in developing local business in Lakeland"
Rec Room | LKLD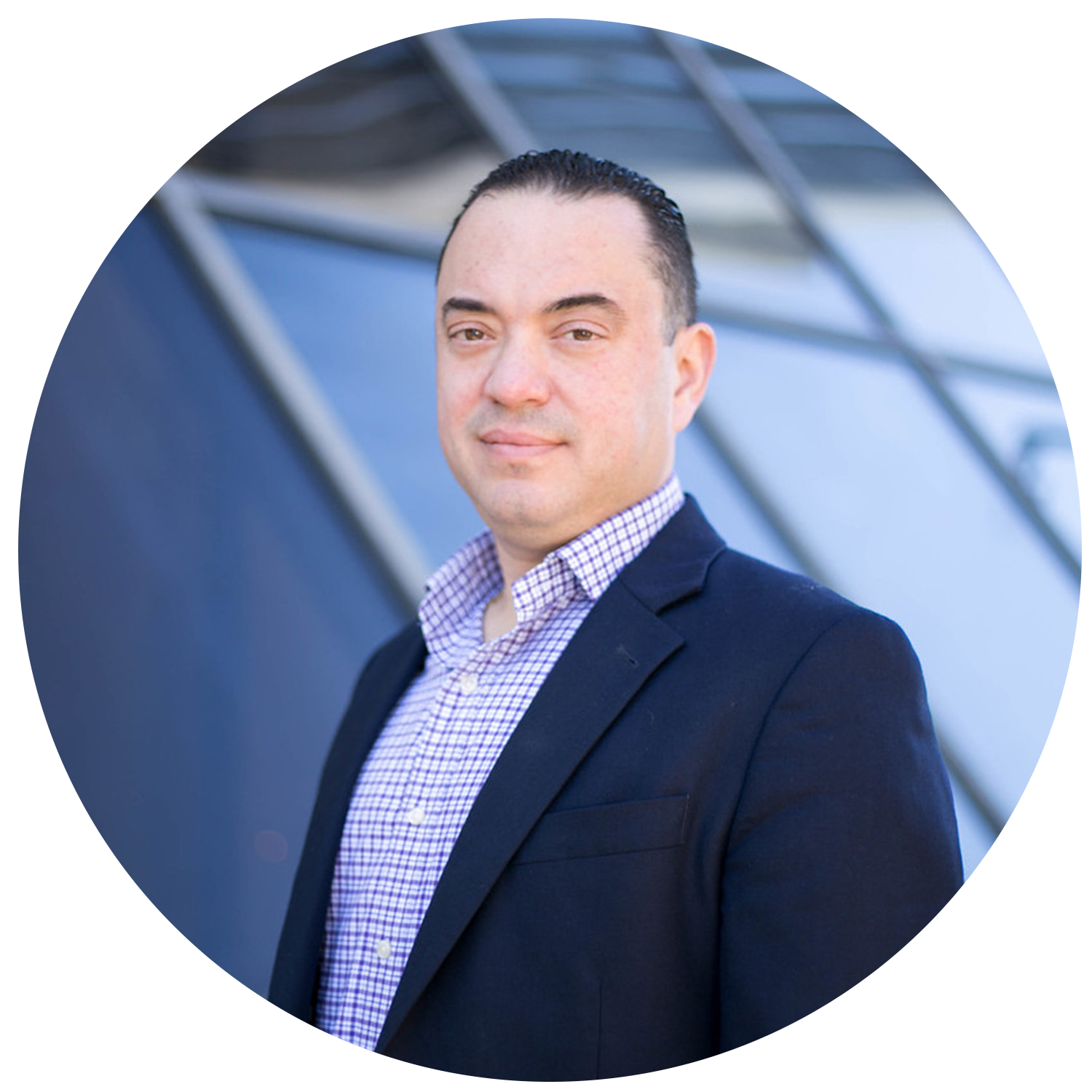 "Baron Realty has been a breath of fresh air to work with these past 3 years. The value I receive is far greater than the cost of the facilities and I look forward to a continued partnership with them."
Ricardo Rivera | Dynamic Security
"Our tenure at the building and our relationship with Baron Realty has been delightful. Each request and concern is met with a prompt and professional response by the staff at Baron."
Morgan and Morgan
"Baron Realty is AWESOME!  They have been our property manager for our business for many years and they have always been willing to help us with any issues or problems we may have had, over the years."
Disc Centers of America | Lakeland
"Baron Realty has been instrumental in the success of our company. They have been more than just consistent in their customer service; they have gone above and beyond. These are the people you want to do business with!"
Indie Atlantic Films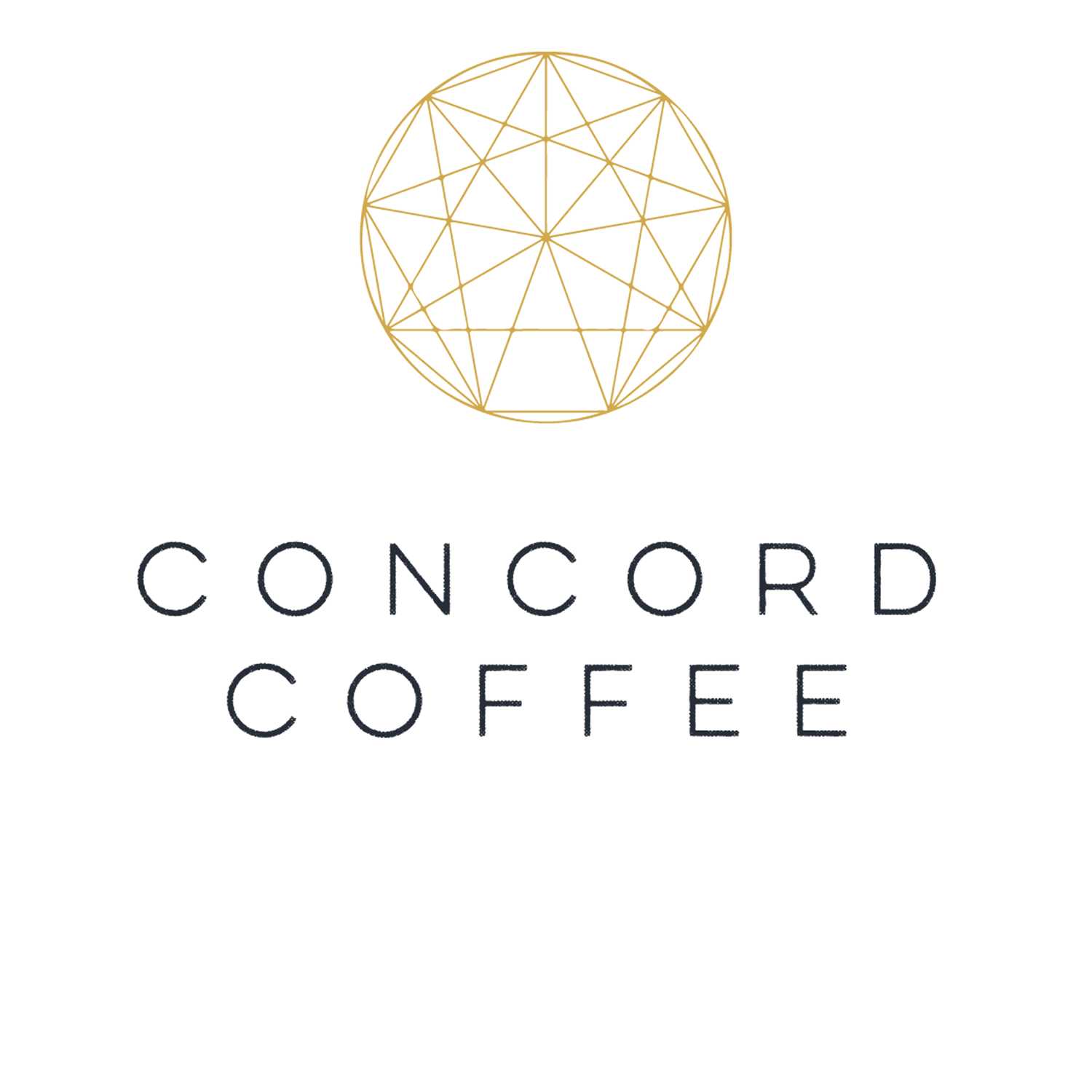 "Working with Cory and the Baron Realty team has been such a joy since we opened Concord Coffee back in 2015! We felt like a part of their family since day one."
Concord Coffee
PROPERTIES IN OUR PORTFOLIO
FIND THE RIGHT SPACE FOR YOU OR YOUR CLIENT.